Professional Maths Tuition for Grades
4 to 12
Enrol early in 2023 and make the

change to

positive results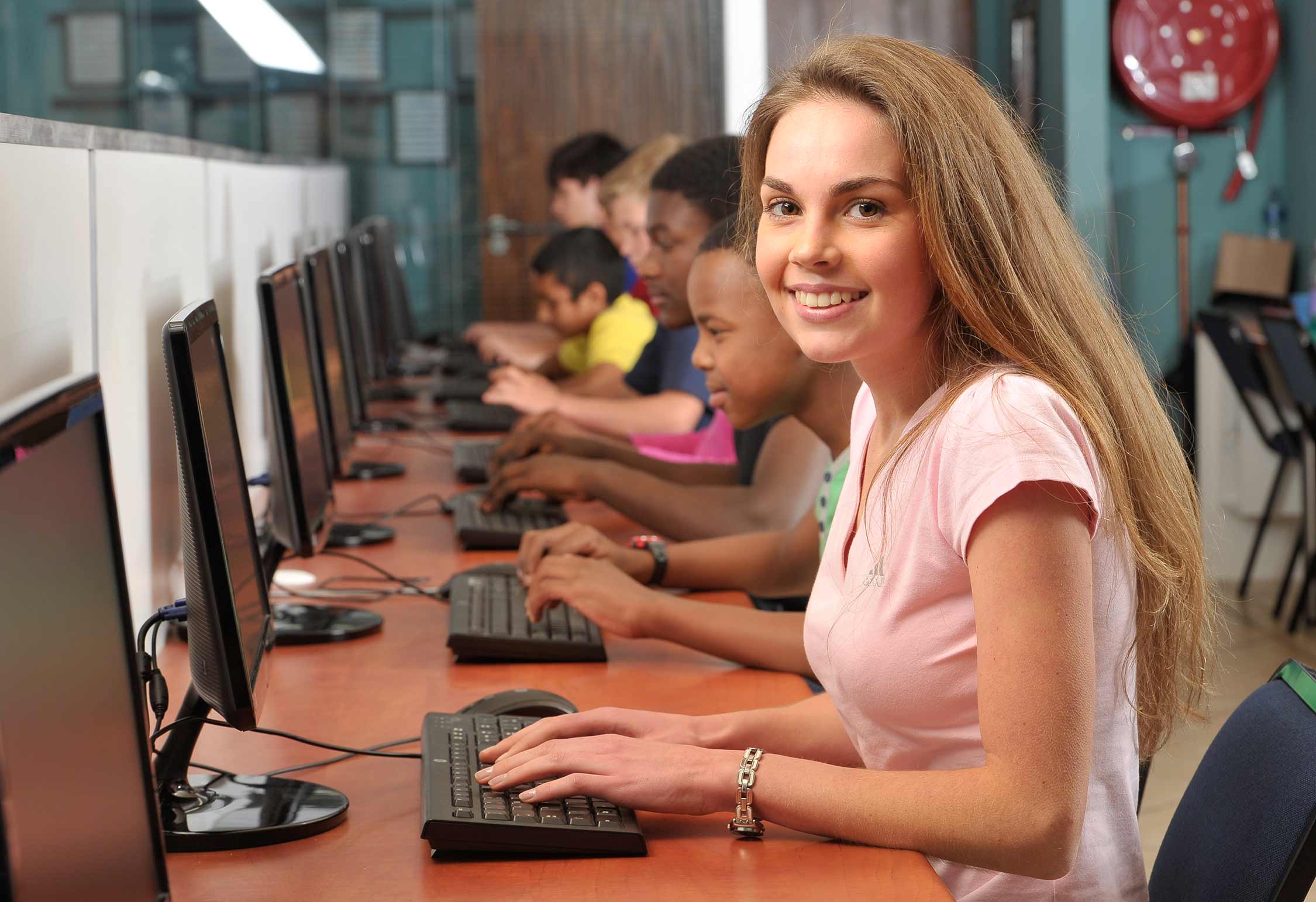 Professional Maths Tuition for Grades
4 to 12
Enrol early in 2024 and make the

change to

positive results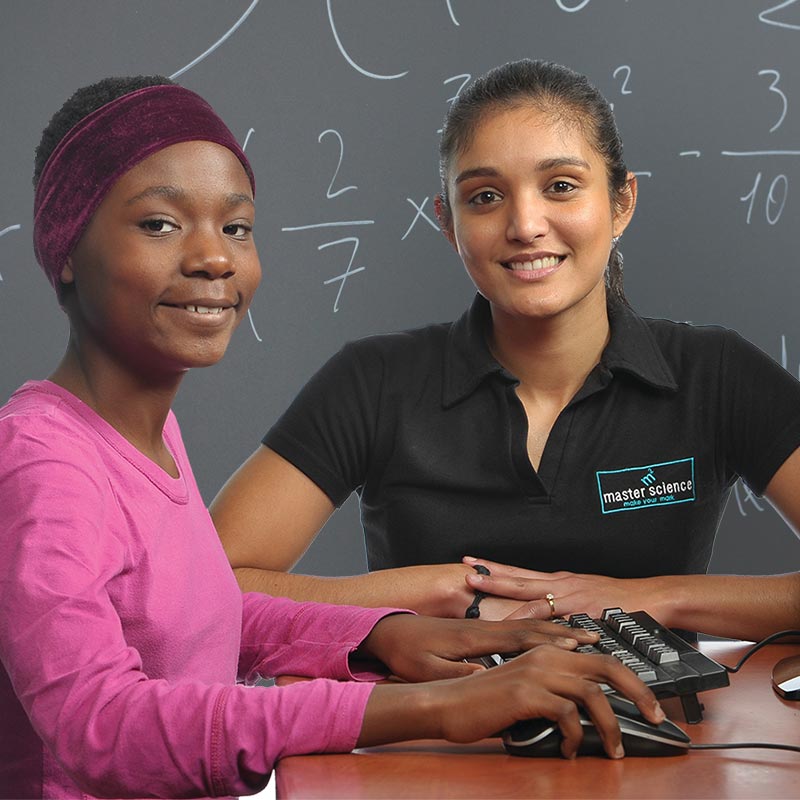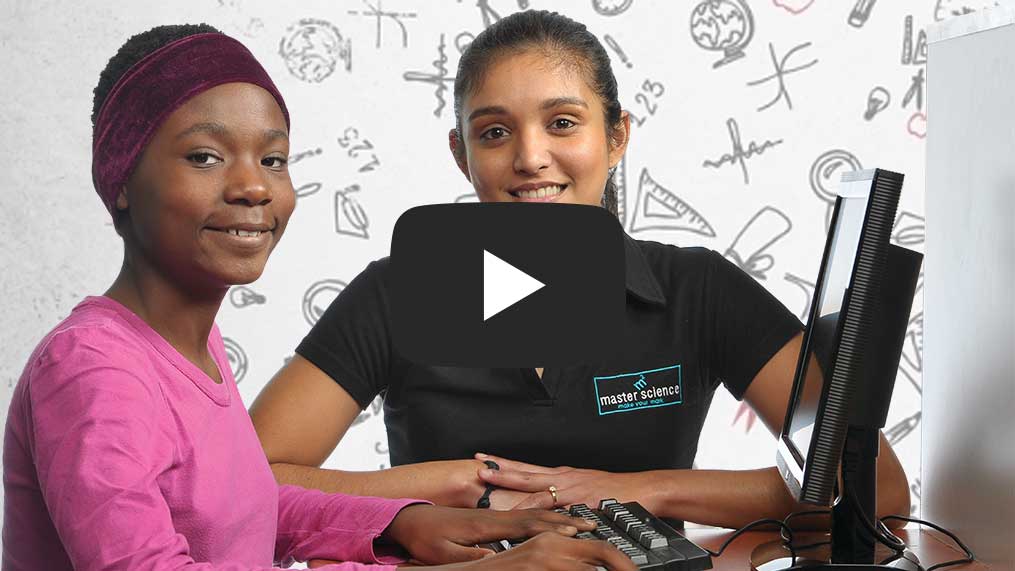 Why Master Maths?
Ons is volledig tweetalig (in Afrikaans en Engels)
Maths tuition that delivers results
Learner-specific individualised maths tuition
Interactive maths lessons

Complete curriculum delivery
Personal touch from tutors
Professional customer service
Maths tuition that is fully aligned with the NCS (CAPS) curriculum
DBE
Department of Basic Education
IEB
Independent Examination Board
Master Maths was established in 1976 and we have helped two generations of learners succeed with maths. We have been doing the same with physical science extra lessons since 2011.
Master Maths has helped me so much, I'm more confident in the work that I do in class and during exams.

Thanks for your valuable help. My mum and dad are so proud of my improvement in maths.

Master Maths het my baie gehelp,ek't met 27% verbeter! Dankie vir julle hulp!

Master Maths has helped me so much. I increased my mark by 20%. It brings an easier way of learning!

Master Maths is ongelooflik! Al die personeel is vriendelik en help jou altyd. Dit het my baie gehelp om my punte weer op standaard te kry.