Ekstra wiskunde klasse in Afrikaans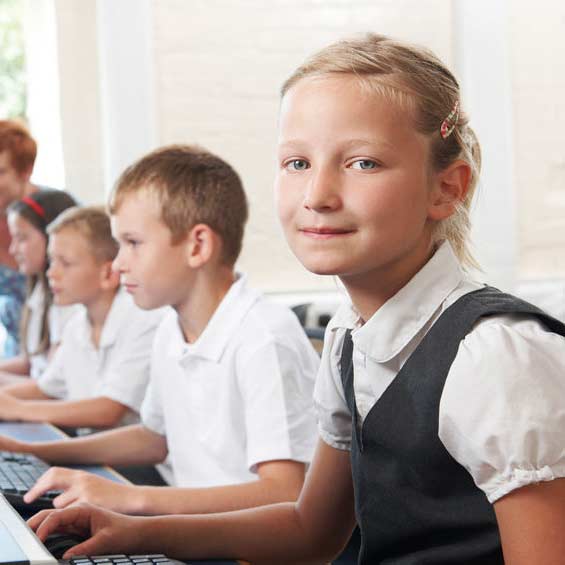 Wiskunde ekstra lesse in Afrikaans in alle Suid Afrikaanse sentrums:
Ekstra wiskunde hulp word vir graad 4 tot 12 leerders in al ons sentrums
aangebied
. Ons stelsel is volledig in Afrikaans
beskikbaar
want ons besef hoe belangrik dit is om onderrig in jou moedertaal te ontvang. Leerders kan dus kies of hulle die wiskunde program (en addisionele leesmateriaal) in Afrikaans of Engels wil gebruik. Master Maths volg die Suid Afrikaanse wiskunde kurrikulum.
'n Suksesvolle kombinasie vir ekstra wiskunde hulp:
Ons stelsel gebruik interaktiewe rekenaarlesse, tutors, werksopdragte, en handboeke om die leerstof oor te dra. Die doel is om die korrekte manier van dink te kweek en ook om 'n merkbare verbetering in die leerders se wiskundepunte teweeg te bring. Ons wiskunde ekstra lesse en stelsel is uniek, nie net omdat dit rekenaargebaseerde wiskunde lesse het nie, maar ook omdat leerders persoonlike hulp van opgeleide wiskunde tutors ontvang.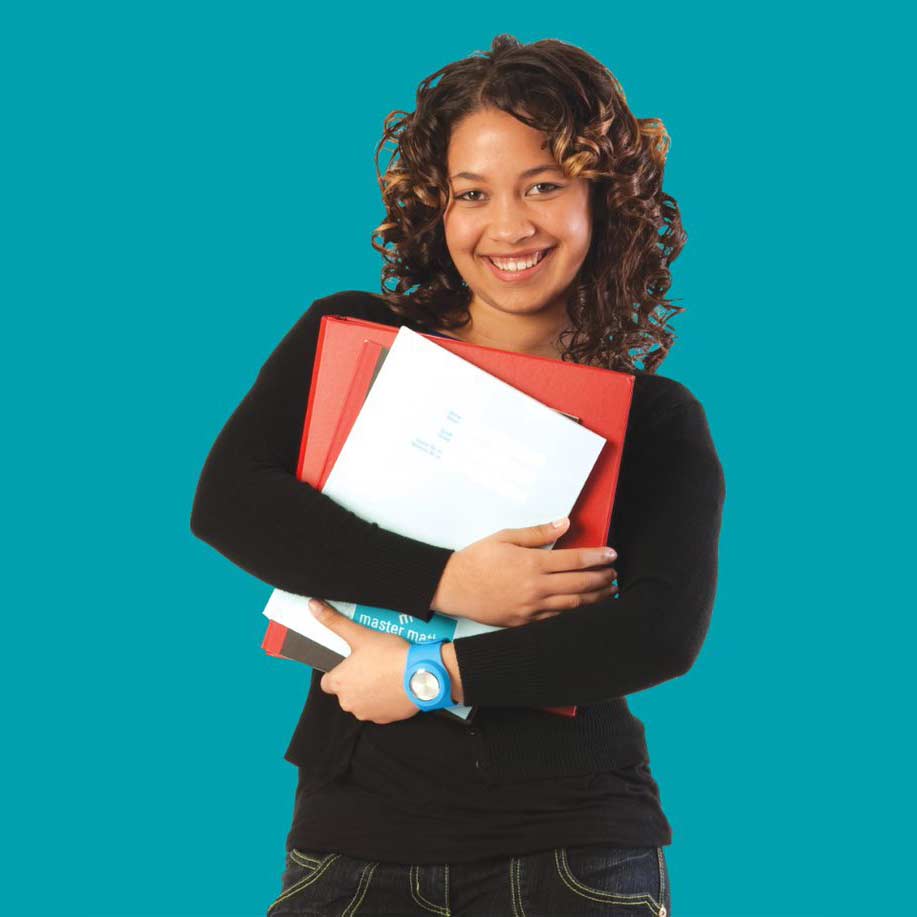 Wiskunde lesse wat op elke leerder se unieke behoeftes fokus:
Die wiskunde werksopdragte toets begrip en die vermoë om vrae korrek te beantwoord. Dit stel leerders ook bloot aan verskillende maniere waarop vrae in die eksamen gevra word. Die leerder se vordering kan ook so gemeet word, en die tutors kan bepaal of hy/sy gereed is om na die volgende afdeling te beweeg. Leerders sal nooit werk aanpak waarvoor hulle nog nie gereed is nie, en dus bly hulle gemotiveerd en sukkel nie om nuwe konsepte te snap nie.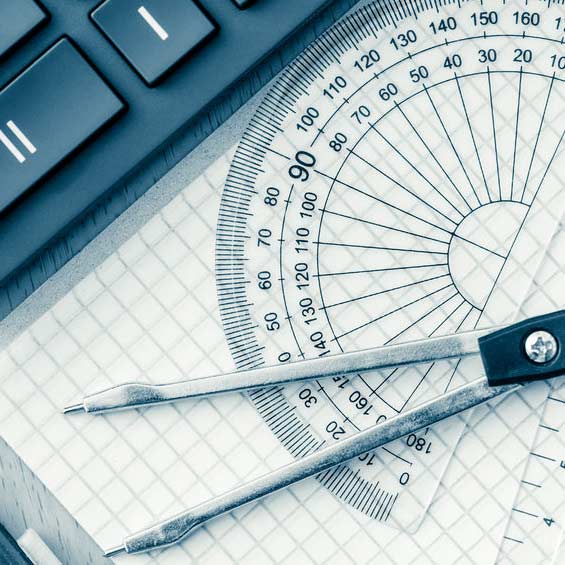 Wiskunde ekstra lesse sedert 1976:
Master Maths het tans meer as 140 sentrums reg oor die land en bied betroubare aanvullende onderrig met 'n professionele ondersteuning- struktuur. 45 jaar van ekstra wiskunde ondervinding het ons geleer wat die mees doeltreffende onderrig metodes is. Gebruik die "Find a Centre" funksie en skakel gerus u naaste sentrum om meer uit te vind.
Who are our typical franchisees?
Maths teachers who want to start their own business.
Previous Master Maths centre managers or tutors who have gained significant experience working in a centre.
You'll need at least the following minimum qualifications:

BSc (Maths related field), BEng, or similar tertiary qualification that had a large Mathematics component.
Tertiary teaching qualification, specialising in Maths.
Tertiary teaching qualification, with very good Maths and/or Physical Science marks at school.
The ability to effectively tutor up to Grade 12 Maths level from day 1.

Even those interested in buying an existing franchise would probably need to be able to tutor up to Grade 12. For example, if you own a centre and have only one staff member who is responsible for tutoring, consider what would happen if that person decided to move on. You would need to take over 100% of the tutoring immediately. Only if you purchase a very large centre with multiple staff members would we consider someone who is not able to tutor up to Grade 12 level.
If you start a centre from scratch, you would typically be responsible for everything - tutoring as well as admin, with no additional staff members to help you. A new business will not generate the income to sustain multiple staff salaries until it has been operational for a while.
Master Maths is a service industry. To be successful, it therefore requires the utmost dedication to clients. As a franchisee, you need to be a people person and very service orientated.
Most of our franchisees are women. We are very proud of the fact that we can assist these women through franchising to become business leaders in their communities.
How to apply for a Master Maths franchise area
Find an area that is still available or one that you would want to purchase.

Applying for an area that is still available

Find an area that is available by checking the available areas list. You can suggest an area that is not on the list, but first use the "Find a Centre" function to make sure there is not already a franchisee in the area you're suggesting. If the name of the centre is the name of the suburb or town, it usually indicates that the area is no longer available.
For information about what to include in your application, please click here: Download the franchise application documentation Link to franchise info download

Purchasing an existing franchises business

Check the list of franchise areas for sale. Use the "Find a Centre" function to find the centre and contact the franchisee directly. If you are interested in purchasing a centre that is not on the list, you can also contact a franchisee to find out if they are interested in selling their business.
The current franchisee must inform the franchisor that they are interested in selling their business.
Request the financial and other information from the existing centre and evaluate the business.
Contact us to let us know you are interested
We can then answer your questions and confirm that the area you are interested in is available (if you are not purchasing an existing business). You can contact us by filling in this form.
Experience the business of being a franchisee
Contact a few franchisees and visit a centre or two to understand what it entails to operate a Master Maths centre.
Submit the necessary application documents through this link

xxxxxxxxx.co.za
Please upload the following:
Your full CV and the full CV of all prospective franchisees partnering with you.
Your business plan, including all prerequisites stipulated in the documentation you downloaded. To speed up the process, please ensure you're including all the information.
If you are purchasing an existing franchise, please include the purchase contract. The existing franchisee can request a purchase contract example from us by email.
Assessment and approval by the franchisor. This can include an interview and requests for additional information.