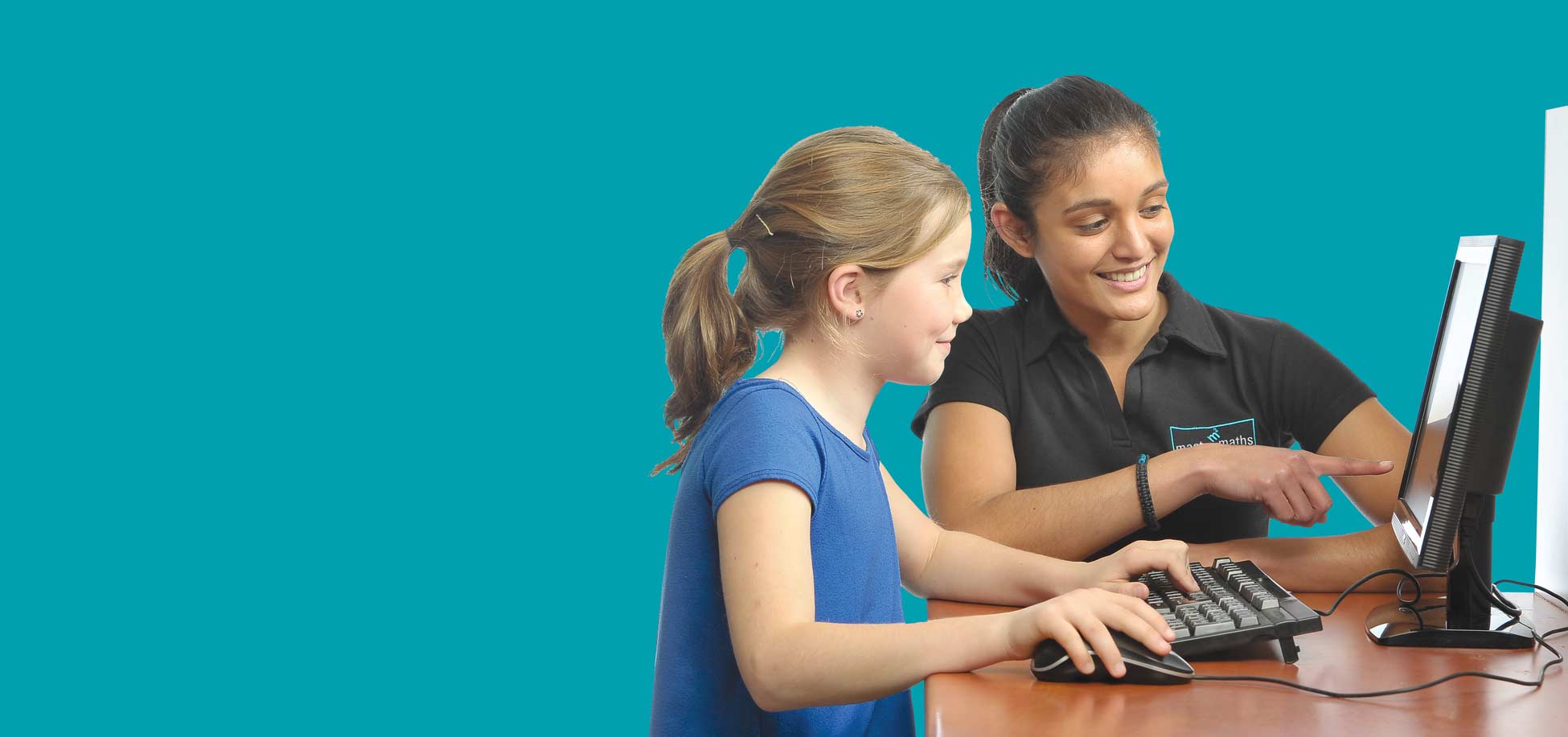 Master Maths
Contact Head Office
Our centres are closed for December. Please use the Find a Centre function to find the centre closest to you. From there, you can send the centre a message, and they will get back to you in January 2023.
If you have any other questions, please feel free to contact Head Office by filling in the form below.
Please choose the option below to understand how we can assist you best. Depending on the option you select in this section, the enquiry form below it will change.