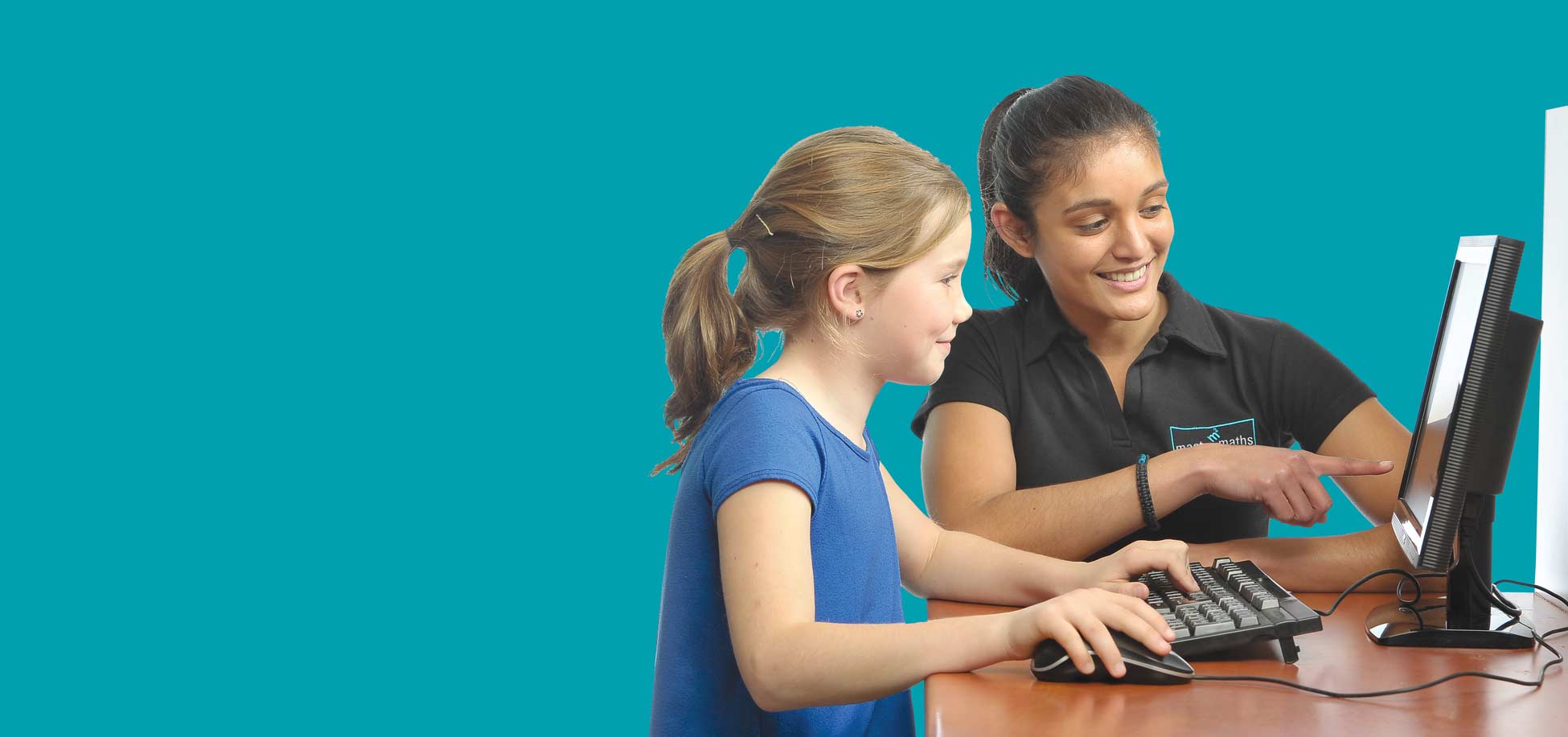 Enrol earyl with Master Maths in 2024
Make the change to positive results in 2024!
Master Maths assists over 14 000 learners a year to make the change to positive results.
We combine interactive computer lessons and personal attention from tutors, which teaches learners to think independently.
To gain the most from our system, it is best if learners enrol for maths extra lessons at the beginning of the school year.
Why is it better to enrol early?
Spread out lessons throughout the year, which will reduce the financial burden of 'lesson-cramming' later in the year.
Identify problem areas and fix them before learners fall behind.
Fully prepare learners for tests and exams – reducing stress!
Register as early as possible to gain the most from the Master Maths experience.