You've made it to the end of another school year – perhaps somewhat worn and weary – but you made it! You are officially one year older and smarter 😊
Now is the time to take off those thinking caps and allow your mind and body time to recuperate after the beating it took during the year.
Here are our top tips to fully relax and recharge your brain batteries:
Soak up some sun
We spend a lot of time indoors during the school terms. Don't replace the four walls of your classroom with the four walls of your bedroom these holidays. Get outside! The sun has an amazing way of blasting through the cobwebs and helping us feel rejuvenated.
Winter is behind us and summer is here. So, grab your mates and head outdoors for some #FunInTheSun. Don't forget the sunscreen!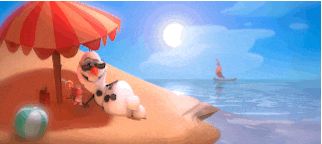 Que the music
Music has an amazing way of clearing our mind of worries and helping us relax. Research has shown that upbeat music can make you feel more optimistic and positive about life and slower music can quiet your mind and make you feel soothed.
Our advice? Make a summer playlist and play it until you know all the songs by heart and your stress has melted away.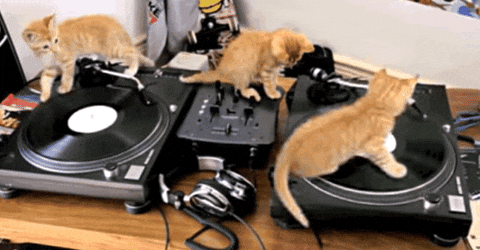 Get enough sleep
While we're all for binge-watching a good series on Netflix, try not to stay up too late. Our sleep is often sacrificed when there's mountains of homework, tests, and projects to get through, so use this time to get into a proper sleep routine. Now don't go sleeping your days away – too much sleep will wreak havoc with your body clock! We know this won't be the case every day, but try to go to bed and wake up around the same time to set your sleep routine.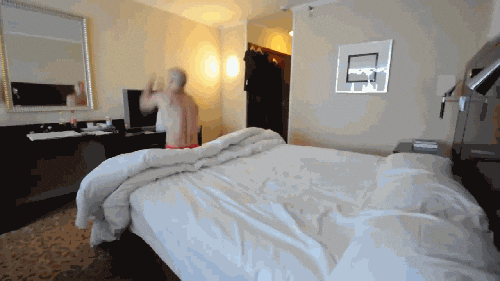 Do something mindless
Your brain has been working overtime the past year. It's time to give it permission to switch off. Watch those compilation cat videos and dancing ninjas and ENJOY! Do-nothing days are a great way to reflect on the year and de-stress, so savour them!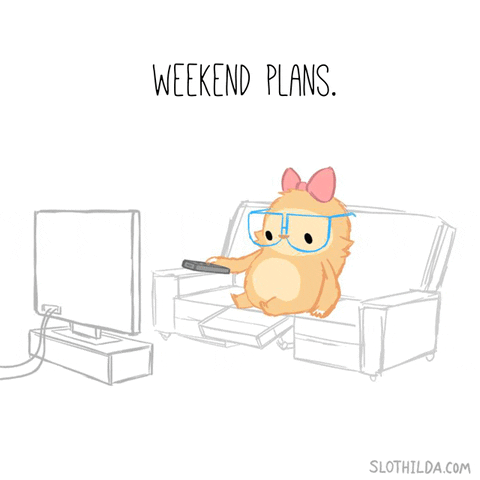 Eat well
A healthy diet also goes out the window when the work is piled on. There are days where breakfast is ignored to catch the bus on time, and sometimes getting an unhealthy tuckshop lunch is just easier. After-school activities can also have an affect on dinner time, so make sure you eat well these holidays. Sitting down and eating with your family is also a great way to connect, beyond the usual how-was-your-day chat.
And lastly, don't do more schoolwork than you need to
We know some schools do prescribe homework over the holidays, and there's no getting around the fact that you must complete it. Just don't do more than is required. Having an adequate break is important for your mental well-being and physical health. If you're struggling a bit academically and are the sort of person who won't relax during the holidays because you're too worried about the year ahead, then consider enroling early for extra lessons next year.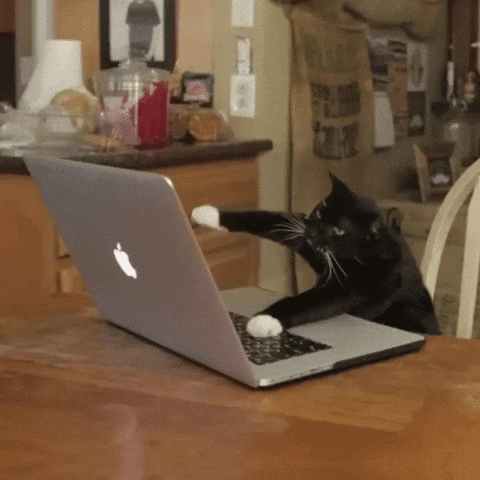 We hope you have an absolute blast this school holiday! See you next year!
https://www.mastermaths.co.za/wp-content/uploads/2019/11/Master-Maths-Blog-Dec-How-to-Recharge-Your-Brain-Batteries-During-the-School-Holidays.png
1080
1080
Marius Myburg (Marketing Manager)
https://www.mastermaths.co.za/wp-content/uploads/2017/09/MMlogo.png
Marius Myburg (Marketing Manager)
2019-12-09 13:25:23
2019-12-09 13:25:23
How to Recharge Your Brain Batteries During the School Holidays