Master Maths Tuition Centre
Bedfordview
Our centre is open and we can't wait to talk to you. Get ready to start the journey to positive results!
Send a Message / Get a Quote
About Bedfordview Master Maths
Classes or 'lessons' for grade 4 to 12 learners. Our Master Maths Bedfordview centre provides extra maths help using trained tutors for mathematics teaching and tutoring. Wiskunde ekstra klasse is volledig tweetalig.
Bedfordview has been in operation since 2009. We strive to create a comfortable space for learners to come and be challenged mathematically, to be encouraged to think independently, and to reach their true potential.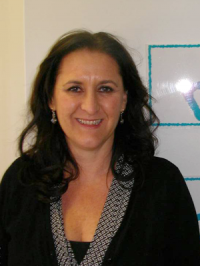 "I believe the greatest gift we can give our children is the gift of reason. The logical thought process developed through mathematics is one of the better tools to develop the ability to think rationally."
"I really enjoy seeing a student begin to understand a concept, that previously appeared unintelligible, and get it right. This is the whole point of Master Maths!"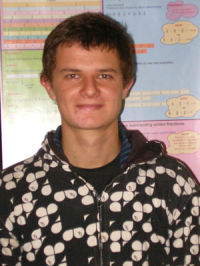 "I was never very passionate about mathematics at school, until introduced to the Master Maths system. It certainly broadened my thinking and my ability to reason. These I believe are fundamental in the development of one's consciousness."
"Understanding maths is hugely beneficial and I believe it needs to be done in an enjoyable relaxed environment."
"Maths and Science are critical parts of the building blocks of modern society. Every student deserves the opportunity to be part of it."
"Coming to Master Maths is like coming to a big mathematical gathering where they break down all the mathematical problems into understandable English."

"Without the help, guidance and care of the amazing staff at Master Maths my marks would not have improved from a 50% to a 80% average."

"I feel so much more confident about maths in class every day (and when I have to write exams)."

"Master Maths has certainly changed my attitude towards maths! It has instilled in me a fighting spirit to get things right, no matter how many times I might fail."