Master Maths Tuition Centre
Benoni

Our centre is open and we can't wait to talk to you. Get ready to start the journey to positive results!
Send a Message / Get a Quote
Cnr of Great North Rd & Webb St
The Falls Centre, 1st Floor
Northmead
Benoni
About Benoni Master Maths
Classes or 'lessons' for grade 4 to 12 learners. Our Master Maths Benoni centre provides extra maths help using trained tutors for mathematics teaching and tutoring. Lesson content is regularly updated according to changes in the curriculum and CAPS document. Also offering Cambridge IGCSE Maths tuition. Wiskunde ekstra klasse is volledig tweetalig.
Master Maths Benoni has been running for almost 30 years which makes us one of the more established branches. Having all these years of experience has made us wise in our approach to each individual learner.
We want all our learners to have a safe and secure environment in which, with our encouragement and patience, they can attain their highest potential to allow them to enter any future fields of study. We follow the syllabus of the school that the learner attends and also cater for any home schooling syllabus.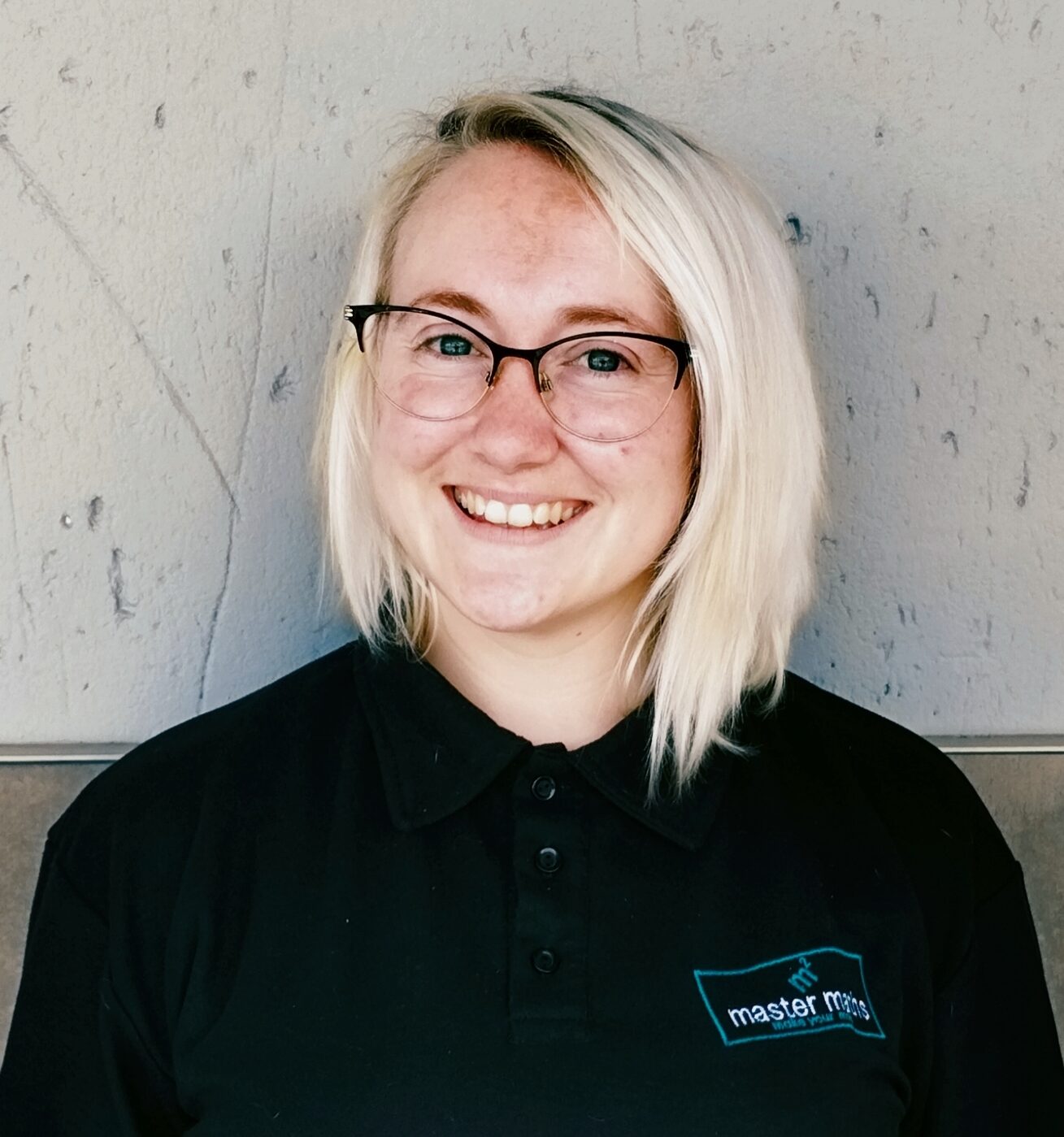 Centre Manager - "At Master Maths Benoni, it is our passion to assist students in understanding new and challenging concepts as well as aid them in applying their knowledge to gain confidence in themselves."
"Teaching Maths provides me with the opportunity to profoundly impact many lives. It's extremely satisfying when learners with little or no confidence in Maths ultimately enjoy the subject at different levels."
"Ready to help and learn with you to better your understanding and become skilled to solve problems."
"It is my constant goal to encourage students to question absolutely everything; it is a simple key that expands the horizons of learning so crucially."
"Maths, like life, gives us many challenges but learning Mathematics and applying our knowledge shows us that any problem has a solution."
"My readiness to assist students in achieving their academic objectives has never wavered. I've always had an affection for math. My interest is helping others embrace mathematics and begin to see its wonders via study and practice. It is incredibly fulfilling to provide a child with the individualized attention they don't get in the classroom and to ease parental worry on academic matters."
"I started at M2 to improve my mark-now I excel and really enjoy Maths"